PPI Ignite Network Ireland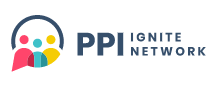 PPI Ignite Network Ireland The PPI Ignite network partners have produced a repository of information, resources, training and learning opportunities aimed at embedding the public and patient voice at the centre of research.
The PPI Ignite network is funded by the Health Research Board and Irish Research Council and aims to promote excellence and innovation in PPI. It is a partnership between 7 lead universities and national partners including IPPOSI, Research Charities, and HSE. It is a useful source of information for researchers and public and patient contributors to research.
---
---
Patient involvement website links
IPPOSI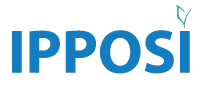 EUPATI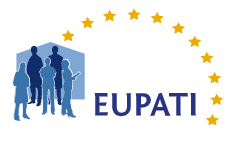 European Patients Academy on Therapeutic Innovation (EUPATI). It provides training for patients and patient representatives on the process of medicines research and development.
Cochrane

These videos are designed to be of benefit to people who are interested in understanding and developing Patient and Public Involvement in health and social research.
Other resources
Payments guidance:
Useful references
---
Learning and development opportunities
The Digital Badge in Patient and Public Involvement (PPI) in Research is a validated micro-credential awarded to learners in an online format. The course is open to researchers at all career stages from within and outside UCC. It covers topics such as:
Introduction to PPI
Introduction to participatory research
Meaningful involvement
Practical examples of involvement
Involving children and young people in research
Reporting and evaluating PPI
Participants can take the course in their own time, at their own pace. The badge highlights the collaborative nature of the PPI Ignite Network as it includes content from powerful PPI contributors and experienced academics from the University of Limerick, the University of Galway, Royal College of Surgeons Ireland, Trinity College Dublin, University College Dublin and Dublin City University- all fellow members of the National PPI Ignite Network. To enrol in the Digital Badge course, click here: https://ucc.instructure.com/courses/56578. If you require further information, please contact ppi@ucc.ie.
---