The PPI Ignite network is funded by the Health Research Board and Irish Research Council and aims to promote excellence and innovation in PPI. It is a partnership between 7 lead universities and national partners including IPPOSI, Research Charities, and HSE. It is a useful source of information for researchers and public and patient contributors to research.
PPI Ignite Network Ireland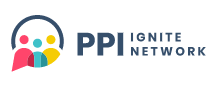 PPI Ignite Network Ireland The PPI Ignite network partners have produced a repository of information, resources, training and learning opportunities aimed at embedding the public and patient voice at the centre of research.
---
---
Patient involvement website links
IPPOSI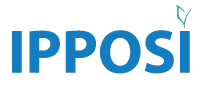 EUPATI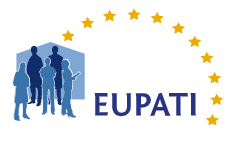 European Patients Academy on Therapeutic Innovation (EUPATI). It provides training for patients and patient representatives on the process of medicines research and development.
Cochrane

These videos are designed to be of benefit to people who are interested in understanding and developing Patient and Public Involvement in health and social research.
Other resources
Payments guidance:
Guide for researchers
The guide aims to help researchers think about the opportunities to involve patients, carers, families using health and social care services, people with lived experience of health conditions, patient advocacy organisations, and members of the public in their research. The guide explains what patient and public involvement (PPI) is, what it involves, and gives suggestions about how to involve contributors in all parts of the research cycle and knowledge translation. It also explains the importance of recognising and valuing PPI and gives examples of good practice.
Guide no 8 Patient and Public Involvement in HSE Research PDF/728 KB
Useful references